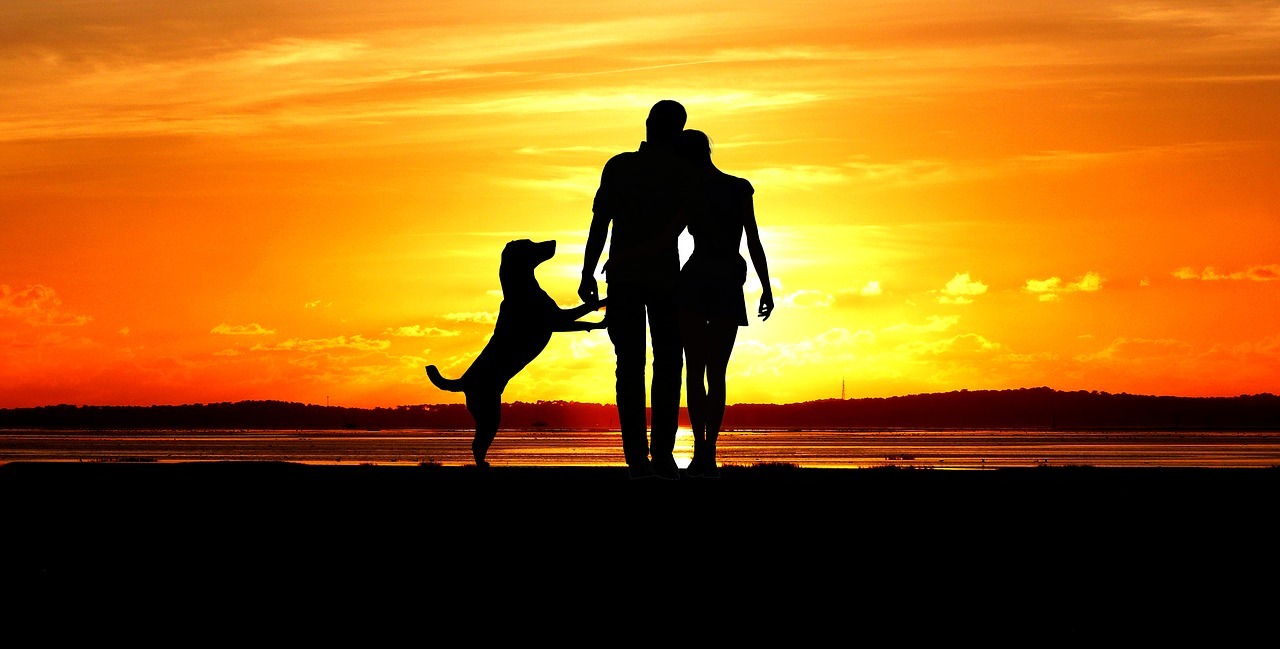 We know, because we have been there few times, that almost nothing will compare to the grief of losing a beloved pet. It's a real devastating experience. 
You've cared for them as part of your extended family, and they've given you unconditional love and devotion. We are sure you've shared more than a few happy and unforgettable moments. 
So of course, you want to hang on to those cherished memories and keep them close to your heart. There are many ways to remember your pets and to celebrate their impact on your life. 
We suggest commemorating your special furry family members with keepsakes like pet memorial stones, pet headstones, pet cremation jewelry or even urns for pets. 
And if you know someone who's lost a pet, they might enjoy a thoughtful pet memorial gift like pet memorial plaques or special pet keepsakes. 
We're glad that you found us, and hope you'll enjoy our products as we do!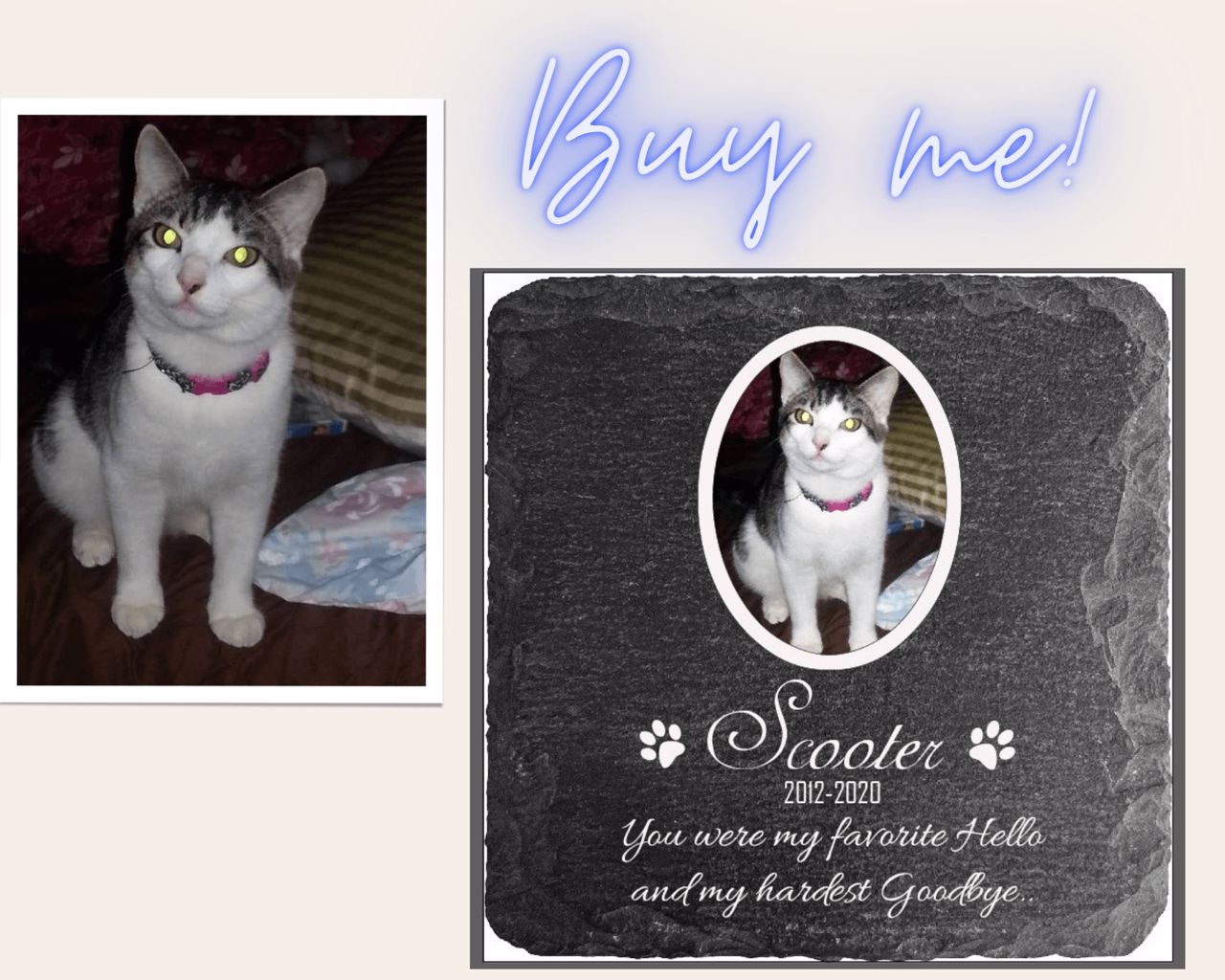 Our products
Our products bring together the finest materials and stunning design to create something very special. We believe in quality, care, and creating unique products that everyone can enjoy. Chose your preferred item, personalize it as you wish and create an Unique Lasting Memory. We hope they'll inspire you too.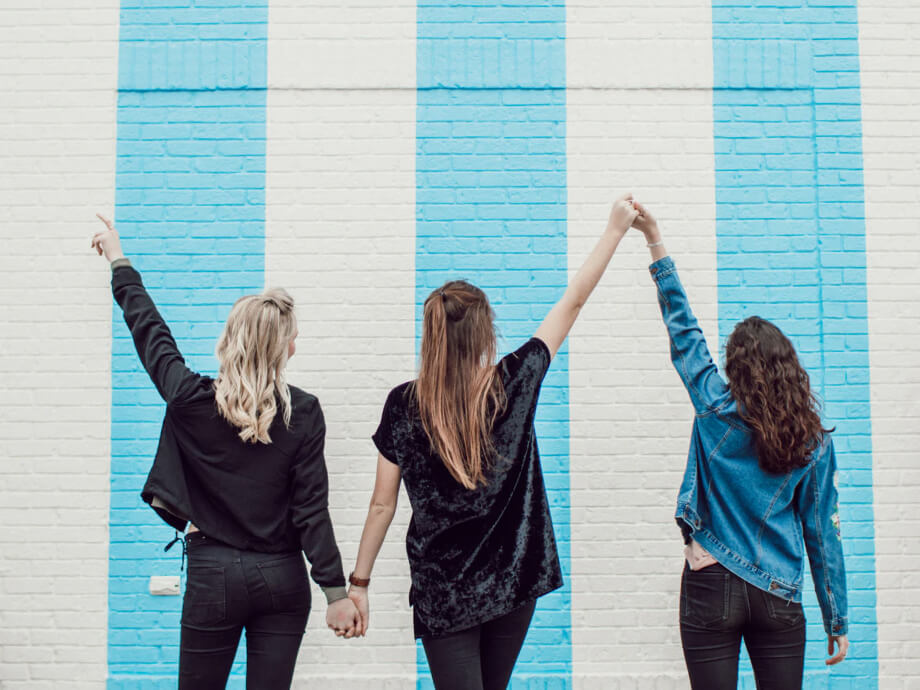 Our mission
We sell directly to customers, cutting out the unnecessary costs and crazy markups that make products overly expensive. We pass on the savings to you, so you get the same quality at a fraction of the cost.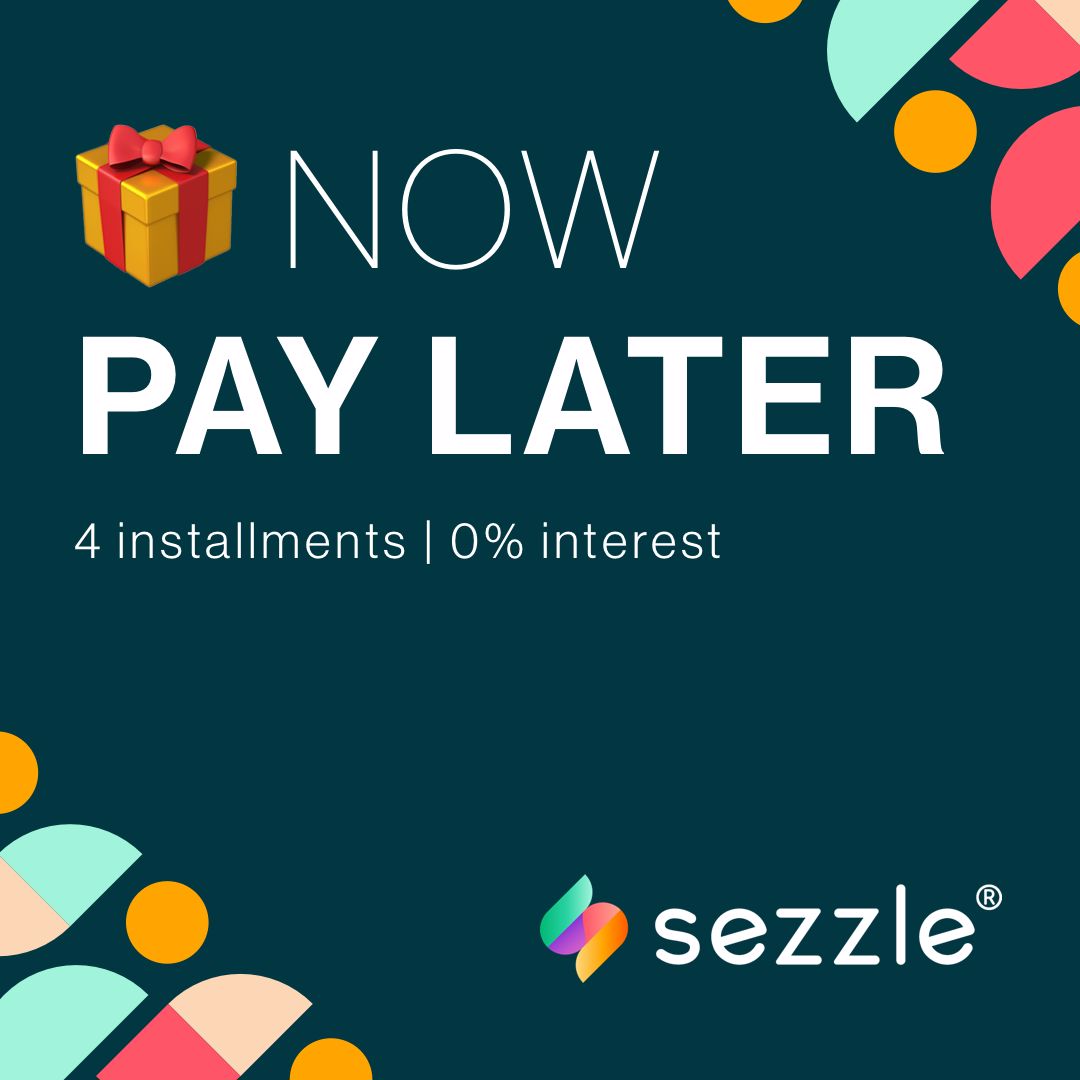 BUY NOW PAY LATER
Our partnership with Sezzle in terms of alternative payment solutions, stands for our credibility. Get anything you like and pay in 4 installments, no interest. We are committed to offering a great customer support, second to none. Many thanks for visiting our store and looking forward for serving you.
Be the first to know
Signup to our mailing list to be informed about our latest promotions and new products launched.